1hr, 1/2 Day, Full Day or Multi-Day Sessions Available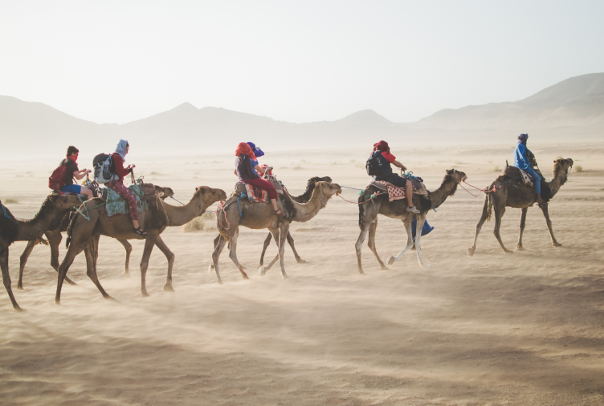 Adventure
I've always said that "Adventure" is the place between Risk and Learning.  The use of Adventure Based Programming has been core to my work over the last 30 years and I specialize in crafting Adventures which meet my corporate clients needs.
Sessions

EdgeCrafting
Building Trust
Conflict Resolution
Team Identity and Development
Problem Solving
Super Secret Missions

Black Envelope Adventures
Amazing Races
Competition Reality Days (Custom Challenge Experiences inspired from the shows you love to watch)
Program terrain, duration and client abilities dictate the design of my Adventure Programs.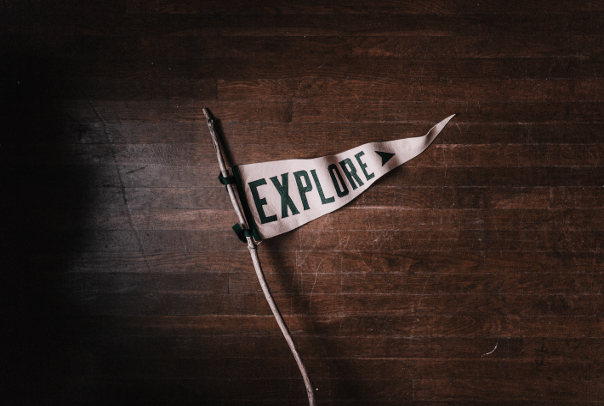 Explore
When we explore the boundaries of our teams (whether self imposed or actual) we learn and grow.  In the Explore Sessions teams are asked to dig deeper into their dynamics and the ways in which they function as a team.
Sessions

Communication
Mission/Vision/Values
Culture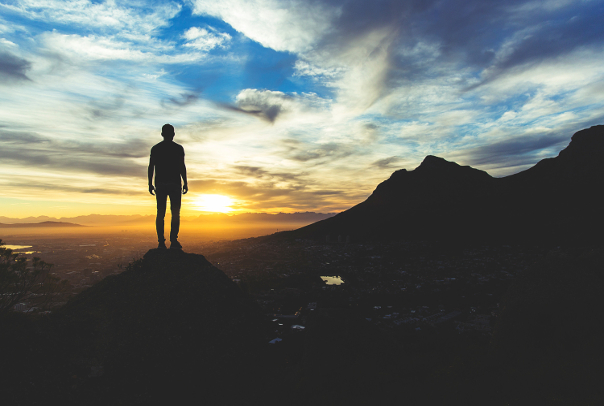 Uncover
Every team has potential, drive, enthusiasm, promise and hope. In the Uncover Sessions teams explore what makes them tic. Uncover Sessions are designed to provide more individual take-aways but at the same maximizing overall and longterm group value
Sessions

Creativity
Identity
Allies and Enemies
Gaining Permission
Discipline and Commitment
Questions on any of the above. No sweat. Simply book a FREE session with me today
Every Team is different but the principles of World Class Teams never change.  Reach out and let me help you take your team to the next level