Energize, Engage, Inspire and Impel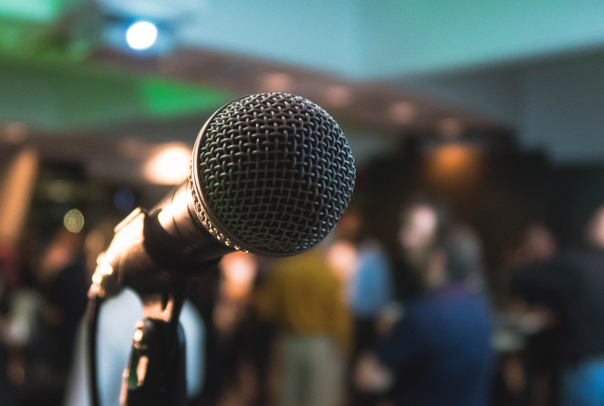 Keynotes
Keynotes should set a tone and convey with bullseye effectiveness the message your event is trying to resonate with your audience.  Alan's Keynotes are Passionate, Funny, Insightful and On Point to your specific needs.
Topics:
The 365 Effect - How to Uncover Your Better
Self Mastery  - Understanding how commitment and discipline can shape your life
Adventure - The place between Risk and Learning
Breaking but not Broken - How athletes of any age can stay in the game.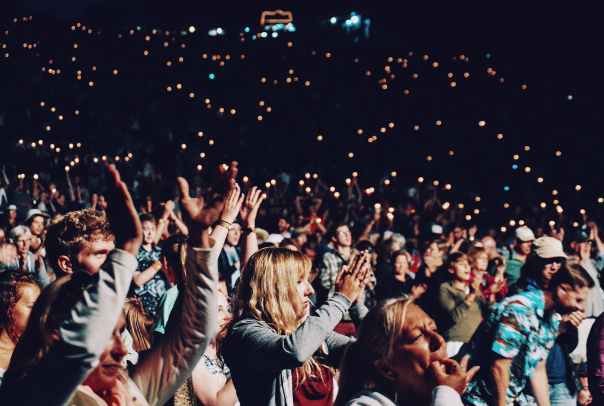 Playnotes
Laugh, learn, excite, move, meet, energize and ignite - Those are just a few of the descriptors for a Playnote session.  Great for Conference Openings, Company Retreats, Reward and Recognition Events or just when you want to have a blast with a large group of people.
If you want to start your event off with a BANG then a Playnote might be right for you.  This high energy opener is perfect for groups of 50-1000 and is guaranteed to get people up, active and engaged right from the beginning.
Sessions that stand out and keep delegates coming back to events are what meeting planners and event organizers love to have.  My sessions are experiential, inclusive, relevant and offer specific takeaways that participants can immediately benefit from. Each session is customizable to your events specific needs.
Three Paths of Experience

Adventure
Explore
Uncover
Check out a list of customizable sessions here
Questions on any of the above. No sweat. Simply book a quick chat with me today
Need answers to your burning questions - just reach out and I'll get back to you in less than 24hours.